What we offer
Lighting Upgrades Nottingham
At Vila Electrical, we specialise in all areas of electrics and therefore offer our lighting upgrade services to all property owners based throughout Nottingham. Our electricians are all NAPIT-Approved, making us highly skilled and experienced in all areas of the electrical trade. This ensures all lighting upgrades are conducted meticulously, preventing issues from arising during and after the upgrade is complete.
When it comes to keeping lighting fixtures and systems in an optimal condition, we advise all customers to undergo routine upgrades to prevent deterioration, faults and potential hazards. At Vila Electrical, we cover every base with our lighting upgrade services, working with a comprehensive range of lighting types, styles and designs. This allows us to take on upgrade projects of all depths and sizes, no matter what.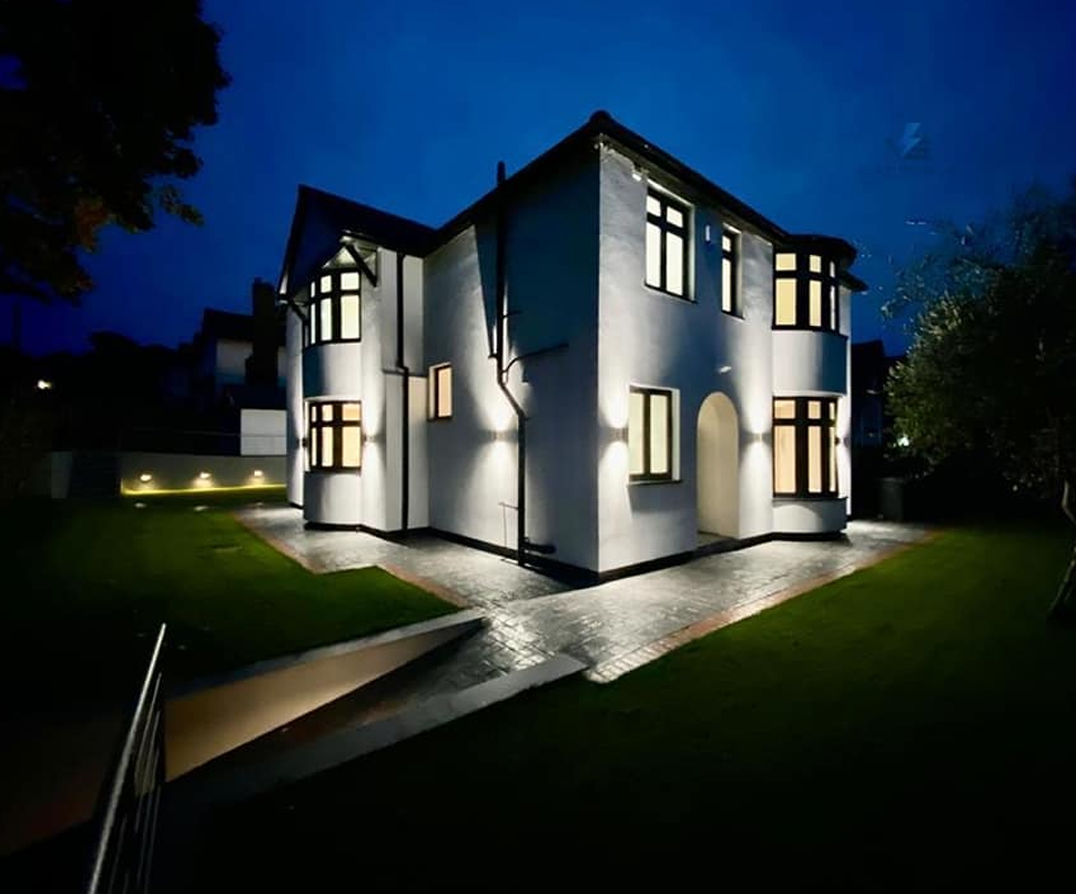 At Vila Electrical, our electricians are highly skilled and experienced in upgrading and installing new lighting systems and fixtures. This allows us to assist and accommodate all customers throughout the area who are looking to replace their old lighting with newer, quality fixtures, alongside allowing us to achieve first-class results with ease and efficiency.
When it comes to safety, we cover every base at Vila Electrical. Our professional electricians are all kept up to date on current health and safety regulations and therefore adhere to all guidelines for the duration of our lighting upgrade services. This keeps the environment we are working in and those within it in a safe position from start to finish.
For more information surrounding our lighting upgrades, or to book your upgrade service with our team at Vila Electrical, give us a call on 07919439872.
01
Tell us the details
Reach out to us using whichever contact method suits you, and tell us about your project.
02
We provide a quote
We will then go over the details and provide you with a no obligation quote to have the work carried out.
03
Receive a start date
If you're satisfied with the quote, we will contact you to arrange a date for us to complete the work.