Electrical services in Nottinghamshire
VILA Electrical are a qualified electric company with years of expertise in this industry. We always work according to professional standards and guidelines to provide our customers with the highest quality of services.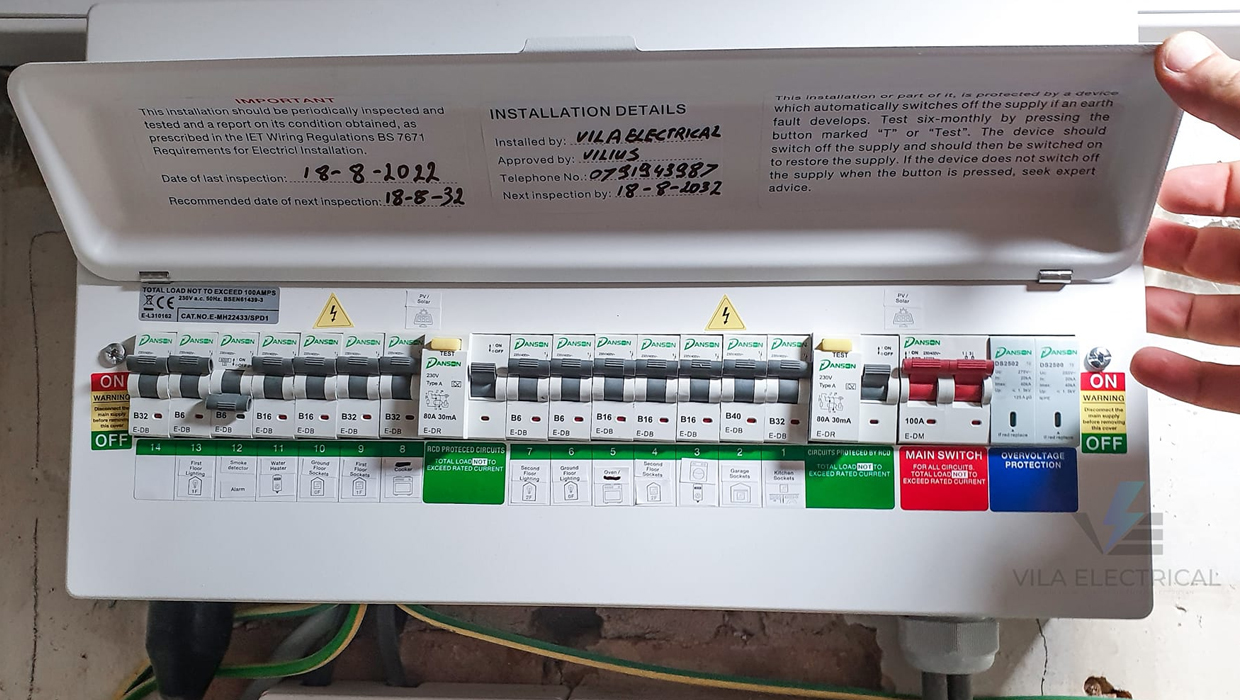 24 Hours Call Out Service
We provide 24 hours call out service in Nottingham. Our quote is always FREE. Whether you have a situation where your lights have gone out, electrical sockets no longer work or lights flickering, you can rest assured that our team are on hand to respond at any given time.
If you are looking for an EMERGENCY RESIDENTIAL ELECTRICIAN near you in Nottingham – VILA Electrical can help. We cover Nottingham and surrounding areas for Local Emergency Electricians.
Now accepting all major card payments enabling a quick and professional service.
Electricians that takes care of all your electrical work.
VILA Electrical are City and Guilds qualified electrical company. We do our very best to assure professional standards and guidelines whilst working.
When you let a VILA electrical engineer into your home, you are able to rest assured that you will receive the highest quality of service, from an engineer who is there to complete all work to the highest standards.
No work will ever be carried out without your consent, following a thorough explanation of services, so as to always maintain complete transparency.
---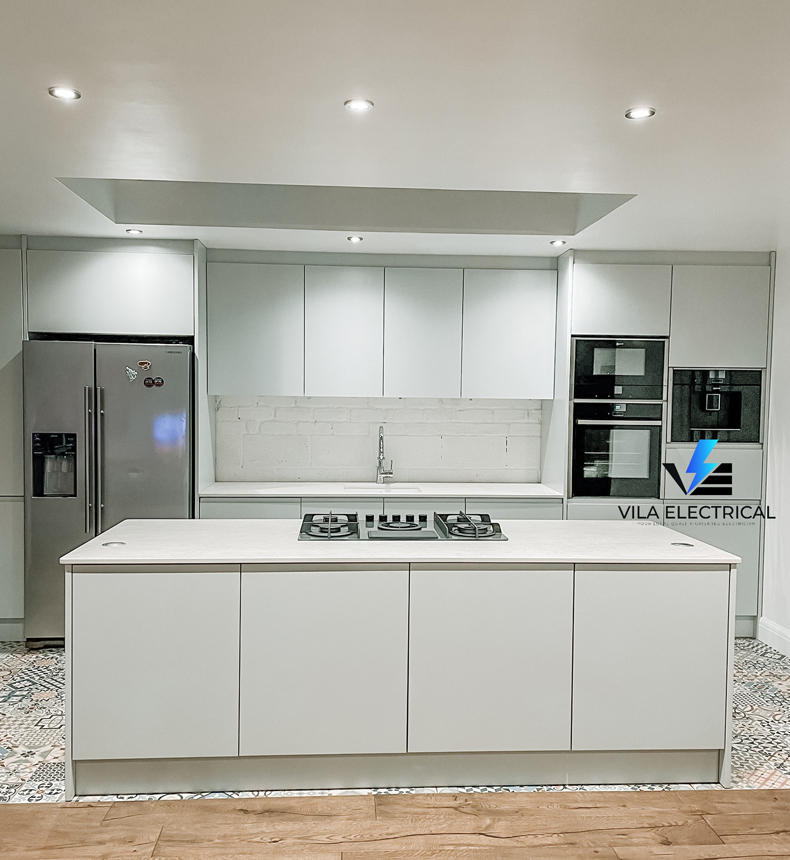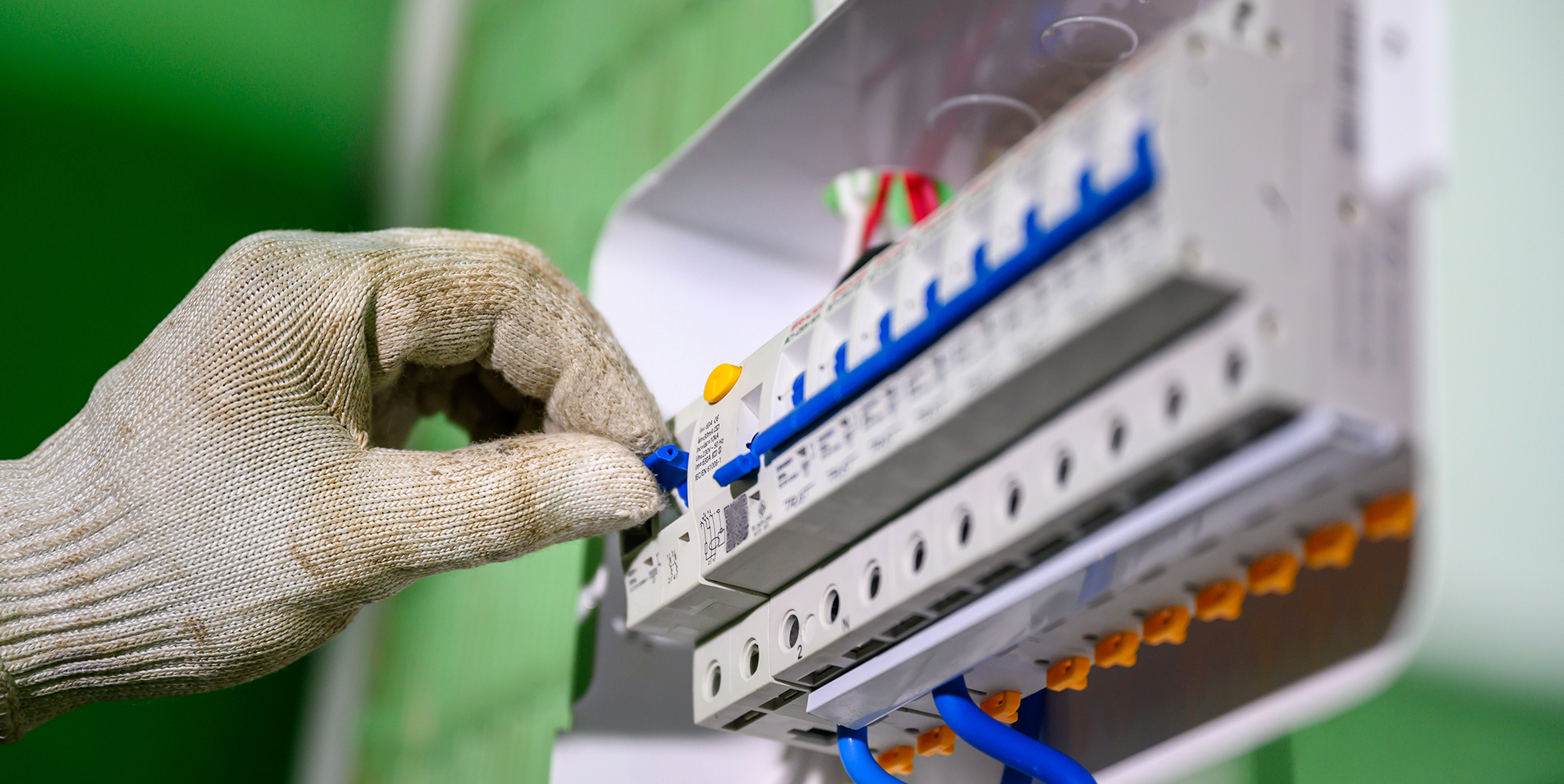 Have any questions for us?
If you are having any electrical problems, be it day or night, you can call us to solve the problem. Get in touch and we will gladly help you out.
Speak to an expert
Book online